Things you should know about cinnamon stick
Cinnamon stick has become a sought-after type of cinnamon in many years thanks to its high economic potential as well as advantages to health.
A quick view about cinnamon stick
Grabbing general knowledge about cinnamon sticks is a crucial step before starting to trade this promising product.
Processing procedure
Cinnamon stick is produced from cinnamon bark. The bark after being well-cleaned has to go through a strict drying process to prevent the attack of fungus. After that, the dried cinnamon bark is cut into several shorter sticks. Those sticks at this time are ready for being released into the market.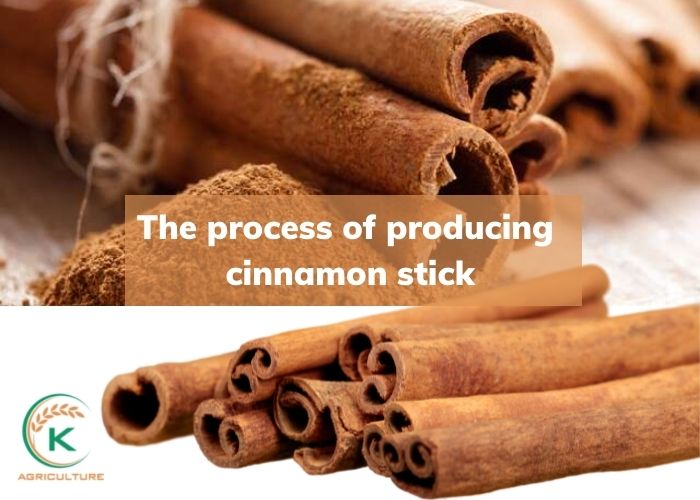 Uniform standards
There are several quality index high-quality cinnamon stick needs to have:
Length: 15 – 20cm
Moisture: 12%
Essential oil: 2 – 4%
Package: Carton boxes
The price
Cinnamon stick is sold at from $2,500 to $5,000 per ton currently. This price is much higher than that of split cinnamon or broken cinnamon due mainly to its higher essential oil value.
Cinnamon stick: Main exporters and importers
According to OEC, the main exporters of cinnamon, including cinnamon stick, are Indonesia, Sri Lanka and Vietnam. In 2019, Vietnam ranked 1st in the list of top cinnamon exporters.
At the same time, Mexico, the US and lots of countries in the Middle East are recognized as the largest cinnamon stick importers.
Cinnamon stick: Impressive benefits
Cinnamon is proven to have positive effects towards human health. According to lots of health reports, cinnamon stick helps to reduce blood sugar and ease inflammatory spots.
Besides, consuming stick cinnamon at a proper dose can prevent the aging process, which is a huge concern of women.
Cinnamon stick: Recommendation of top suppliers
The list below will be definitely helpful for ones struggling to find a trustworthy cinnamon stick.
K-Agriculture
Having more than 21 years of experience in trading cinnamon in bulk internationally, K-Agriculture is proud to give customers the best Vietnamese cinnamon with really affordable prices.
Lak Cinnamon
Located in Sri Lanka, Lak Cinnamon is a good choice if you are looking for high-quality Ceylon cinnamon.
The Commerce
This Indonesian company has a huge advantage in trading cinnamon, especially cinnamon stick to foreign customers.